A minimum 20-hour retainer for virtual CISO consulting.
The above included services are examples only and is based on resource needs. Services can include: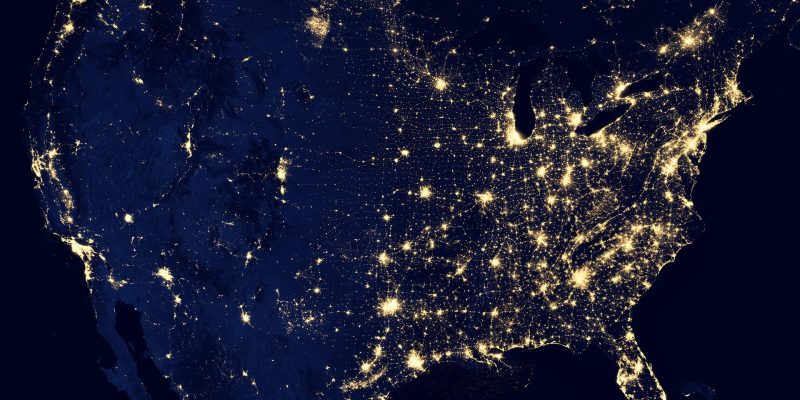 Call us at (833) VCISOSV (833-824-7678) for a free virtual CISO consultation.
Virtual CISO services are available within the United States and beyond; inquire for details.