Virtual CISO services for midsized businesses with the complexity to require the features of Silver but at a greater volume of virtual CISO services.
Virtual CISO Gold builds on Virtual CISO Silver and is often best for midsized businesses with more than 50 employees. Often such businesses have more complex requirements: multiple audits (e.g. SOC2, PCI), multiple frameworks(e.g. CMMC, HITRUST CSF), many remote sites, and/or substantial vendor risk assessment volume. Your virtual CISO will develop and implement a strategy to manage and track all of these complexities while maximizing the security posture of your organization, often with the use of a Governance, Risk, and Compliance (GRC) tool (eramba).  Example services are included below; we will tailor the program for your specific needs.
The above included services are examples only and is based on resource needs. Services can include: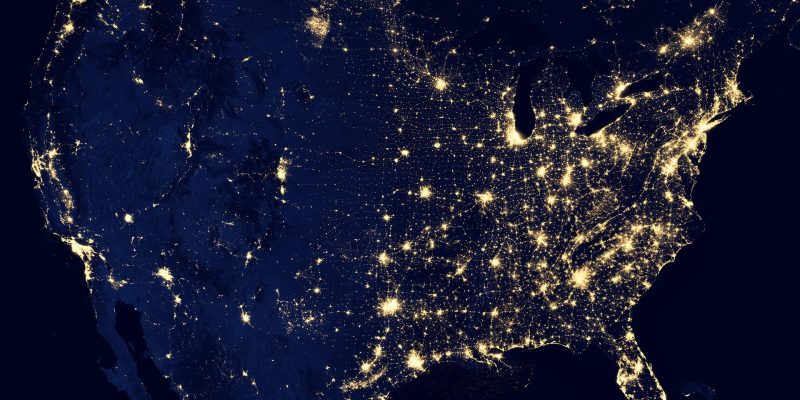 Call us at (833) VCISOSV (833-824-7678) for a free virtual CISO consultation.
Virtual CISO services are available within the United States and beyond; inquire for details.