For small businesses requiring mainly tactical information security risk management services (Virtual ISO).

Sometimes the need is less strategic and more tactical. This is where the Virtual CISO Copper (Virtual Information Security Officer, or vISO) fits well. The vISO will handle your businesses' information security risk management needs, such as vendor reviews, user access reviews, conducting vulnerability assessments (where applicable), and coordinating vendor risk assessment questionnaire response. This offering does not include strategic services such as an information security risk assessment.
The above included services are examples only and is based on resource needs. Services can include: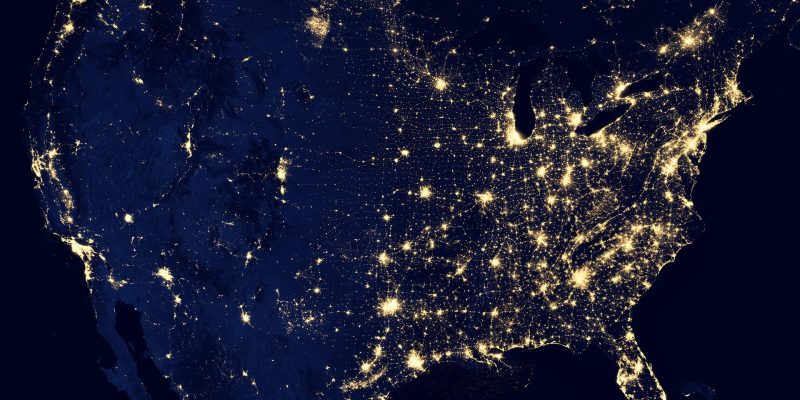 Call us at (833) VCISOSV (833-824-7678) for a free virtual CISO consultation.
Virtual CISO services are available within the United States and beyond; inquire for details.